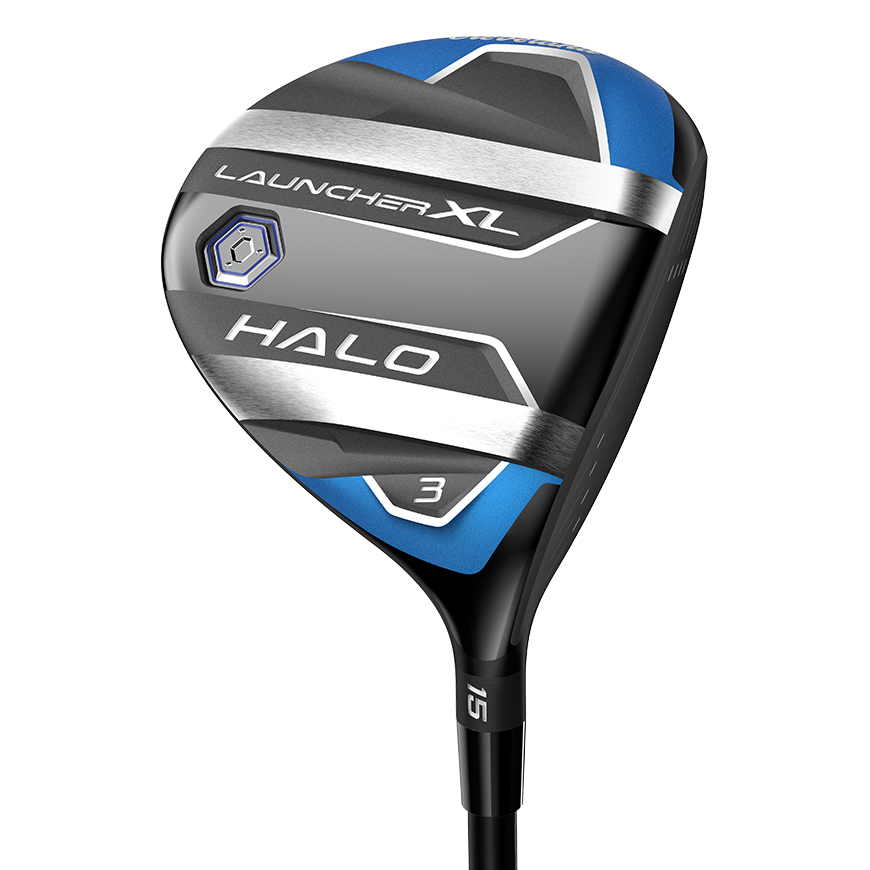 Women's Launcher XL HALO Fairway Woods
R2,999.99
SALE
We built the Women's Launcher XL Halo Fairway Woods with your swing in mind. That means an upgraded grip and customized shaft that will help you dial everything in your way. When you pair that with oversized heads, low CoG, and Rebound Frame? You'll be ready to change the game.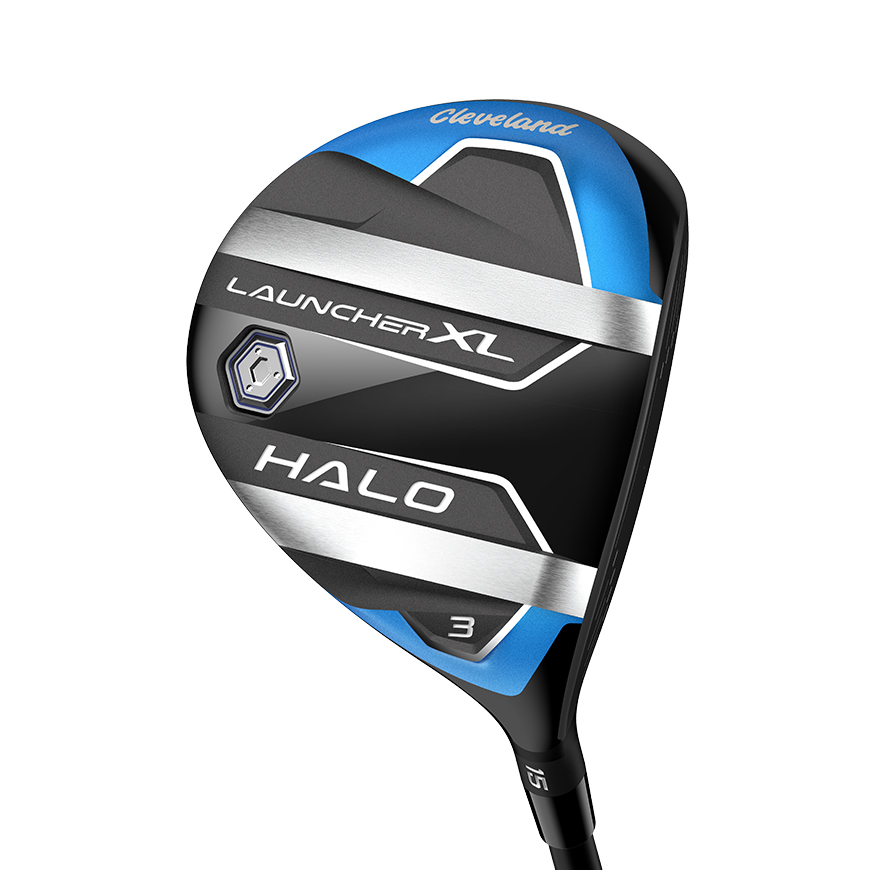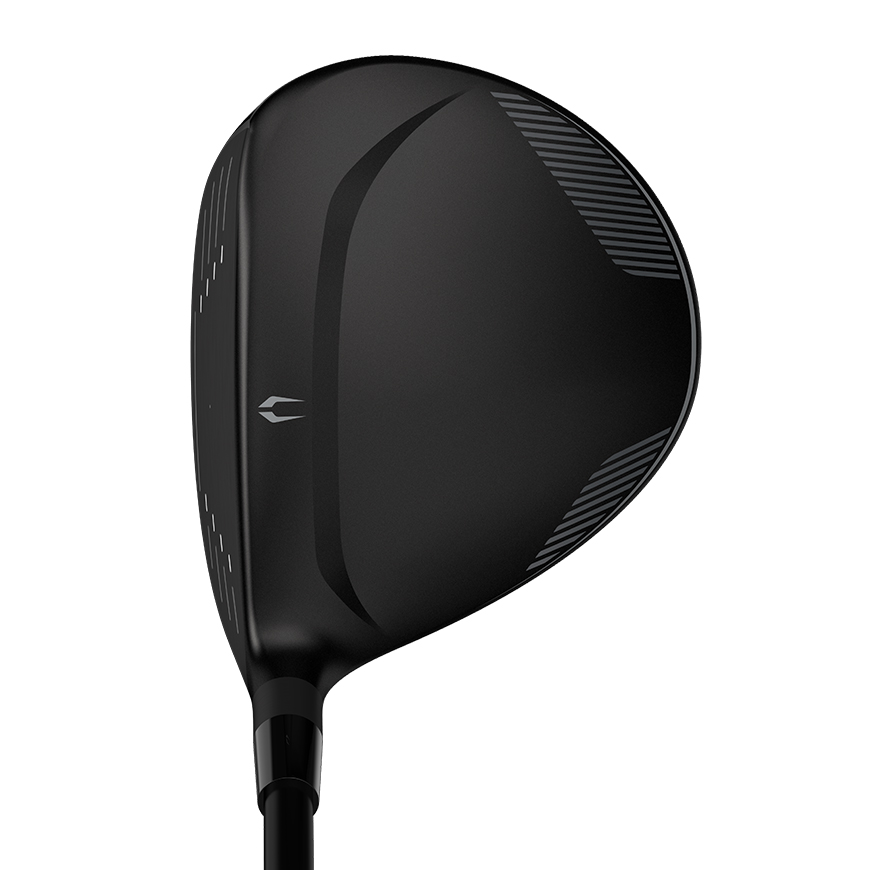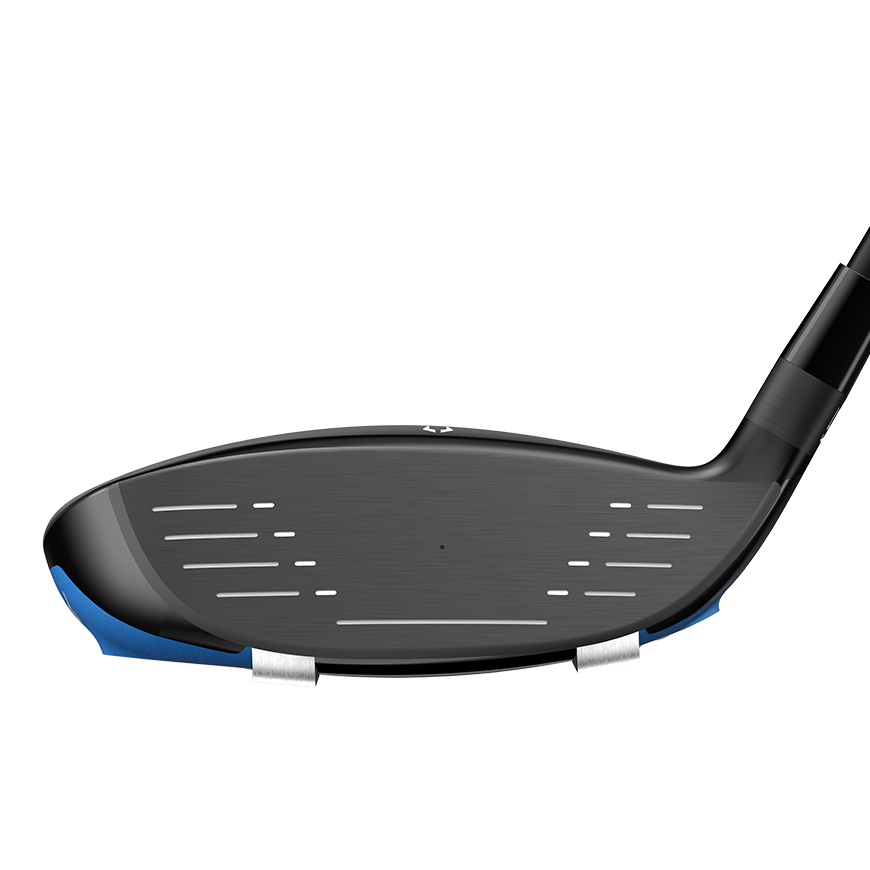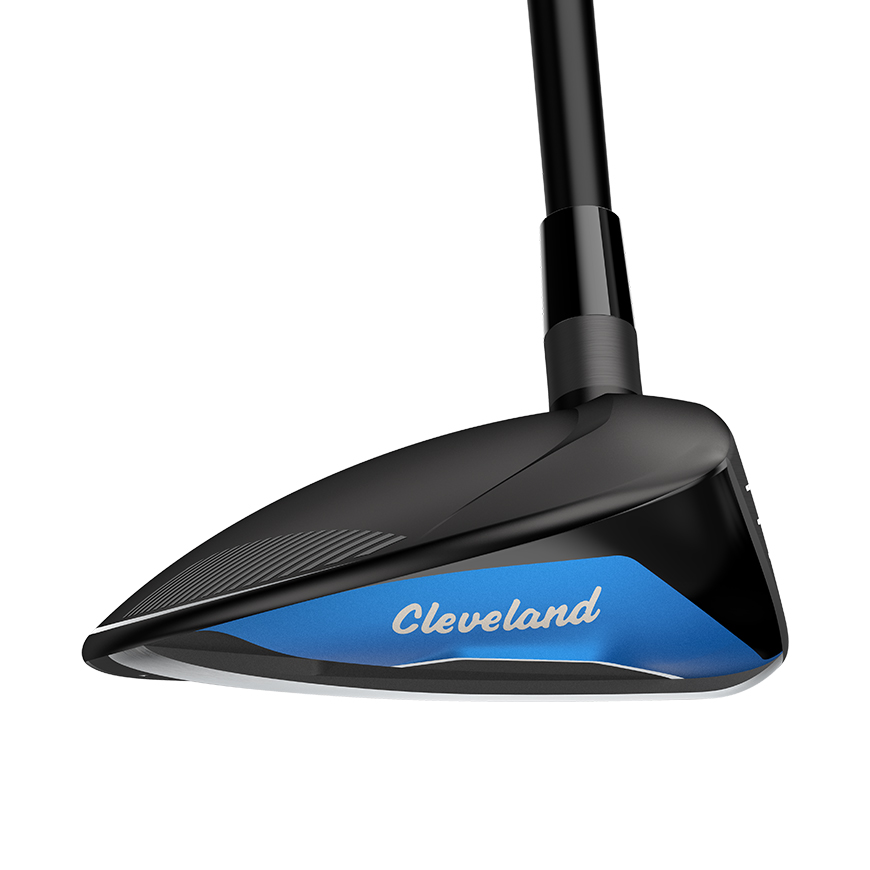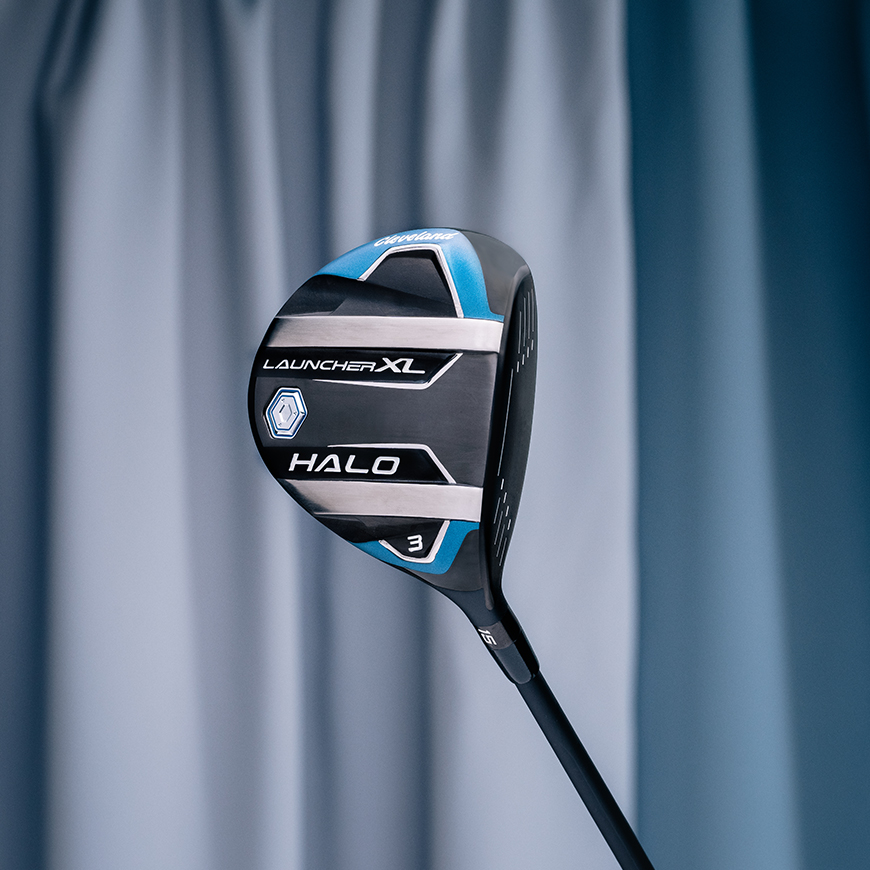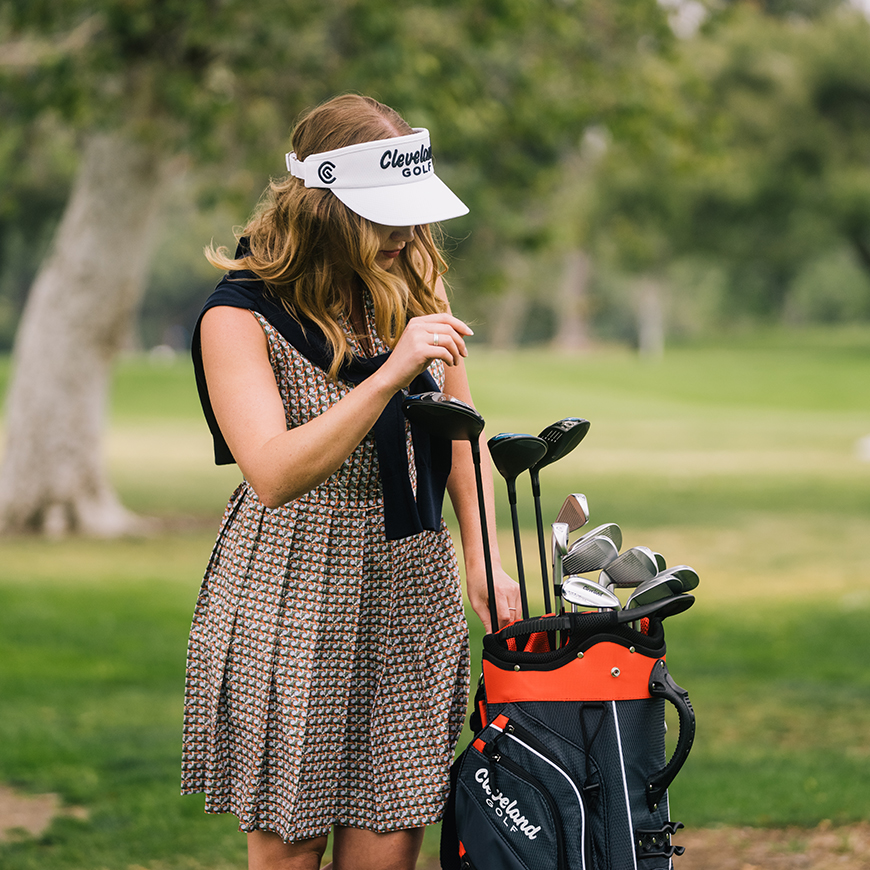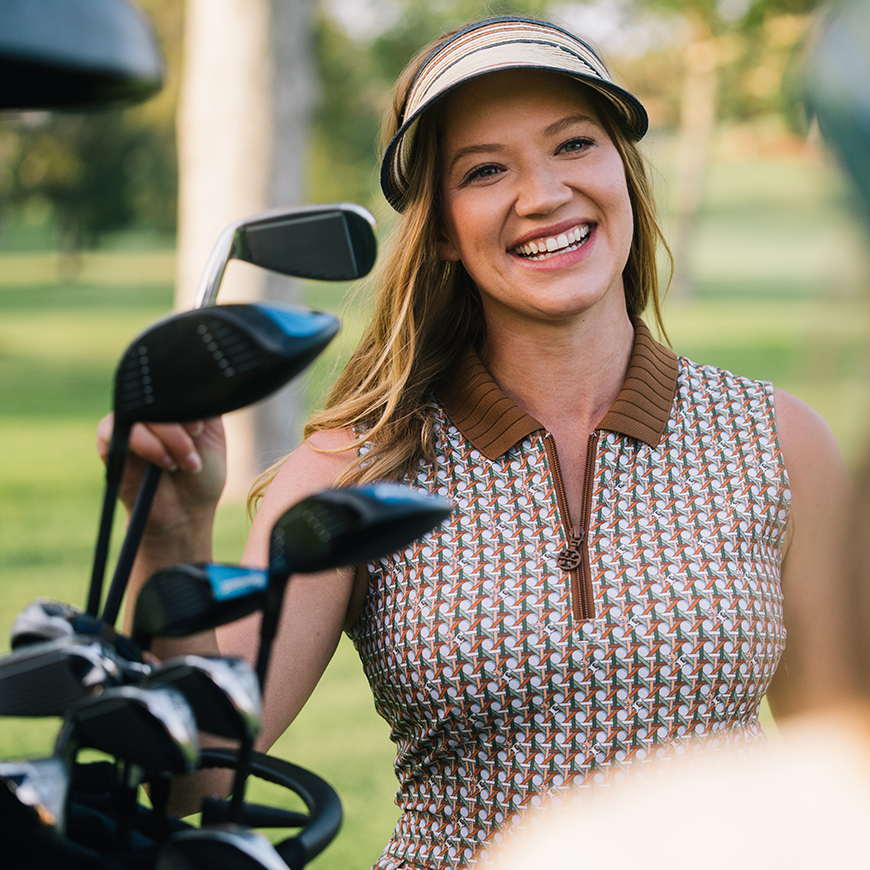 Overview
Who doesn't like custom goods? We picked the grip and customized the shaft with your swing in mind. That's in addition to our Launcher XL oversized heads, low CoG, and Rebound Frame.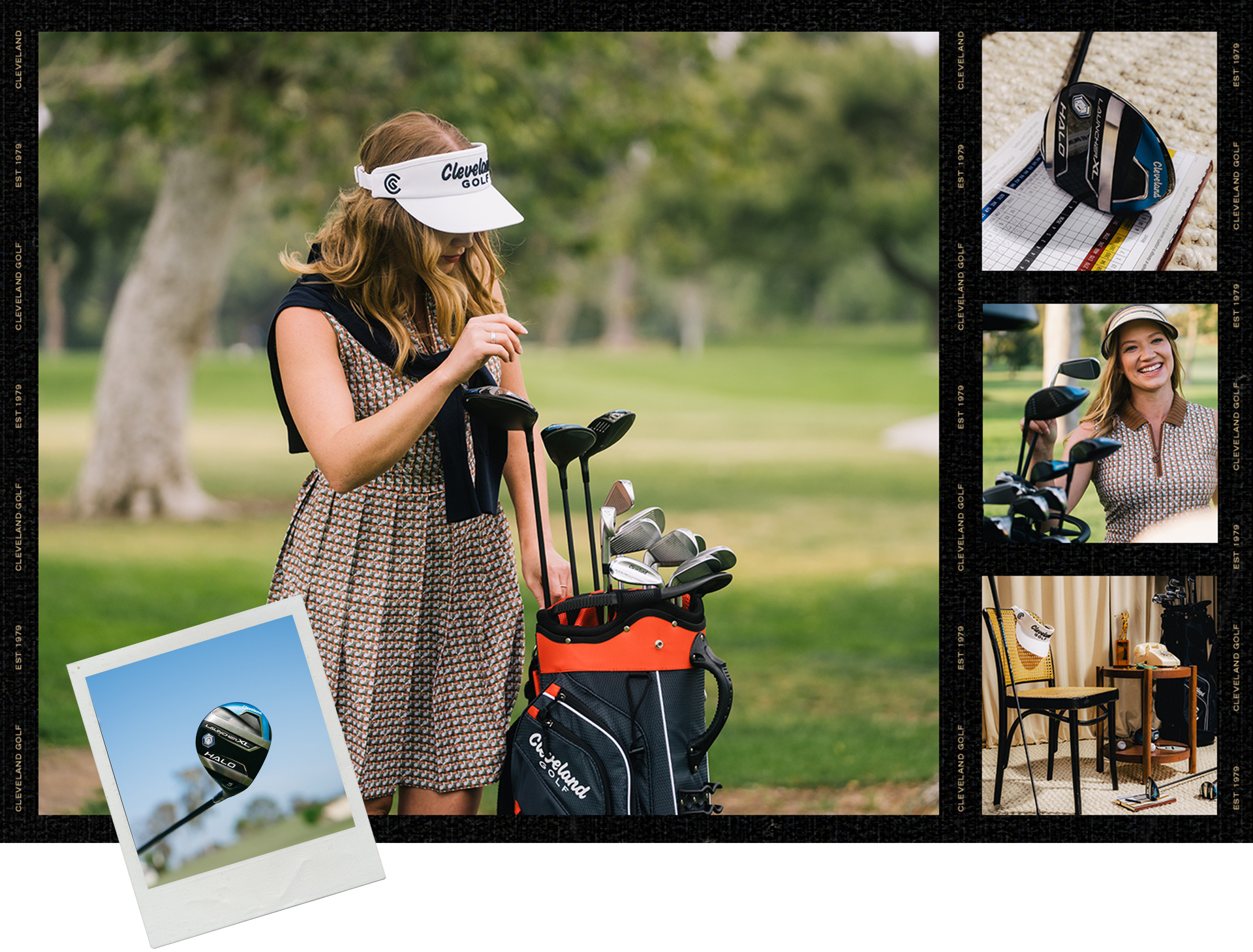 Technology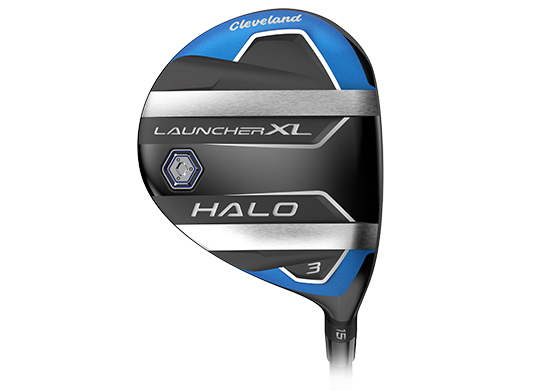 XL HEAD DESIGN
This is huge: a bigger head means an MOI of 3,338 g-cm² – our most ever in a Cleveland Golf Fairway Wood. Add that forgiveness to a high launch from low-and-deep weighting, and you'll enjoy maximum distance with maximum fun.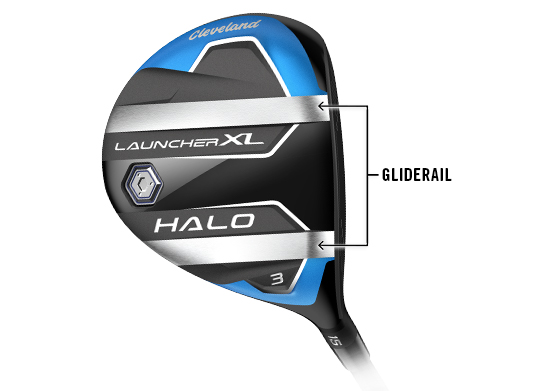 GLIDERAIL
Put your swing on rails and you won't sweat those rough lies. Twin rails along the sole of the club help keep the face straight through impact for optimal ball striking.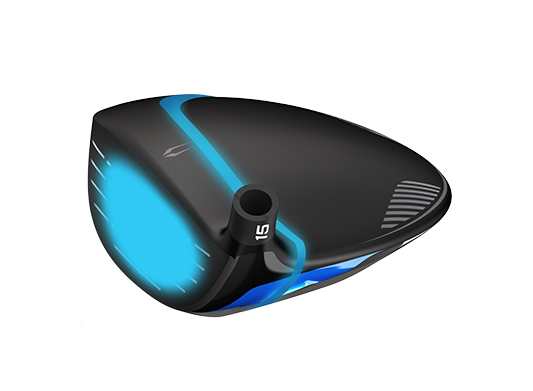 REBOUND FRAME
What's better than one flex zone? Two (duh). Alternating zones of flexibility and rigidity direct more energy into the golf ball for increased ball speed and distance on every shot.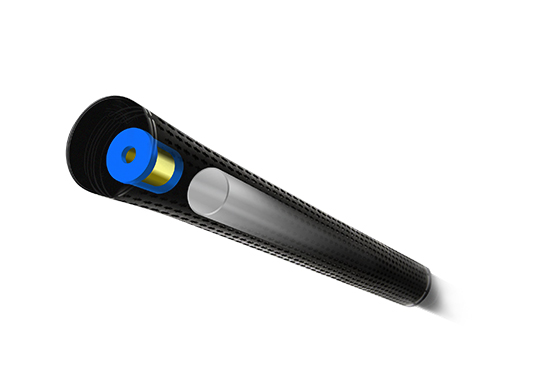 ACTION MASS CB
An 8g weight placed inside the end of the grip delivers better balance for more control without extra effort.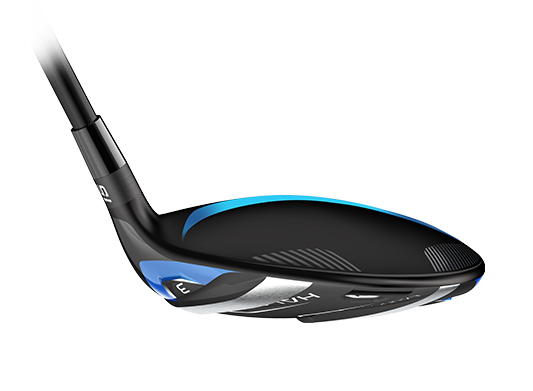 HIBORE CROWN STEP
Our stepped crown drops the center of gravity for high-launching shots.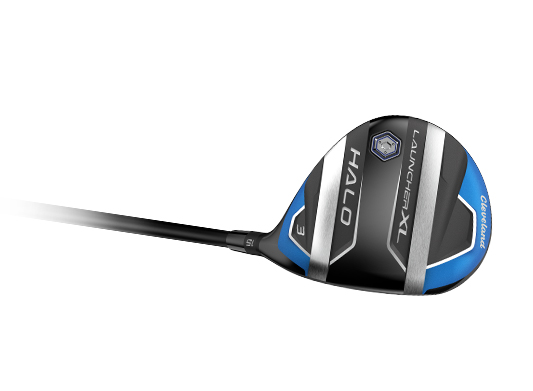 ACCURACY BUILD
If precision is your top priority, this custom configuration is half an inch shorter without counterbalancing for max control.
Specs
| MODEL | LOFT | HEAD SIZE | LIE ANGLE | STANDARD BUILD LENGTH | STANDARD BUILD SW | ACCURACY BUILD LENGTH* | ACCURACY BUILD SW* | HAND |
| --- | --- | --- | --- | --- | --- | --- | --- | --- |
| 3W | 15° | 190cc | 57.5° | 41.75" | C6 | 41.25" | C5 | RH/LH** |
| 5W | 18° | 176cc | 58.0° | 41.25" | C6 | 40.75" | C5 | RH/LH** |
| 7W | 21° | 166cc | 58.5° | 40.75" | C6 | 40.25" | C5 | RH |
*Accuracy build is a featured, preconfigured custom option for players who seek maximum control. Head/shaft/grip are the same, but length is 0.5" shorter and 8g grip weight is excluded.
**LH 3W & LH 5W are available by custom order.
PROJECT X CYPHER 55 LADIES SHAFT

| TIP DIAMETER | WEIGHT (g) | LAUNCH | SPIN | FLEX |
| --- | --- | --- | --- | --- |
| 0.335" | 50.5(L) | Mid-High | Mid-High | 4.0-L |
WINN DRI-TAC LADIES GRIP

| INSIDE DIAMETER | WEIGHT (g) |
| --- | --- |
| 59 ROUND | 35 g |
Reviews