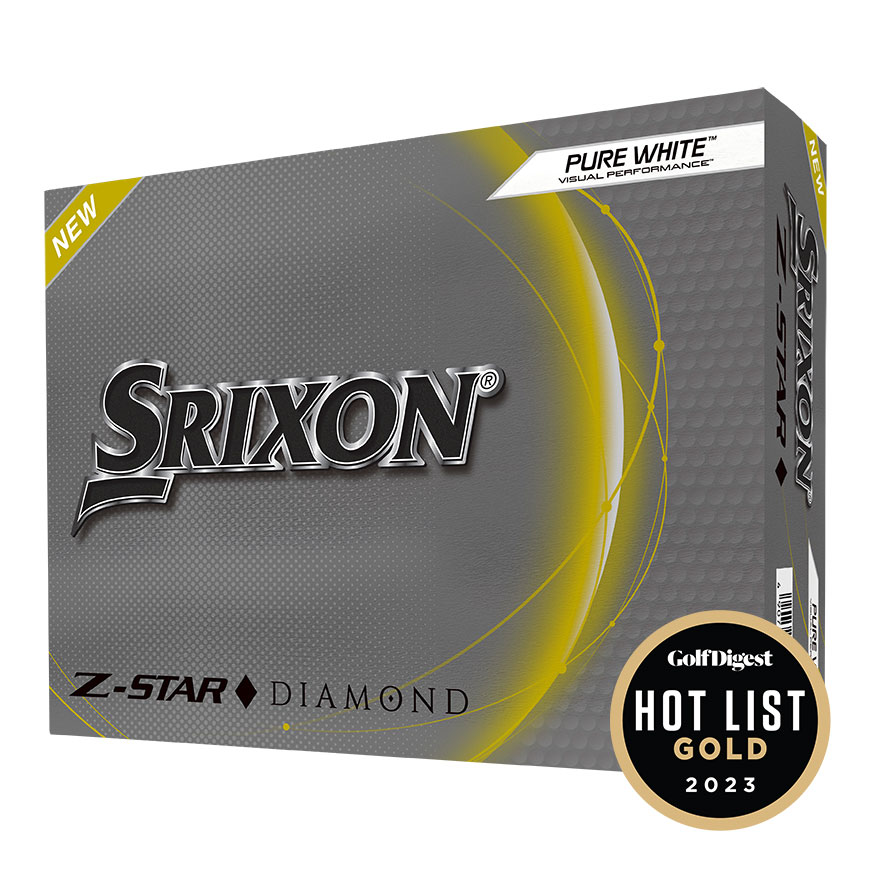 Z-STAR ♦ DIAMOND Golf Balls
R64.99
Limit of two dozen FREE golf balls per customer
*same ball and color must be ordered to receive free dozen promotion
With a blend of greenside control and long-game distance, the new Z-STAR ♦ DIAMOND also delivers the unique benefit of increased spin on long and mid Iron shots.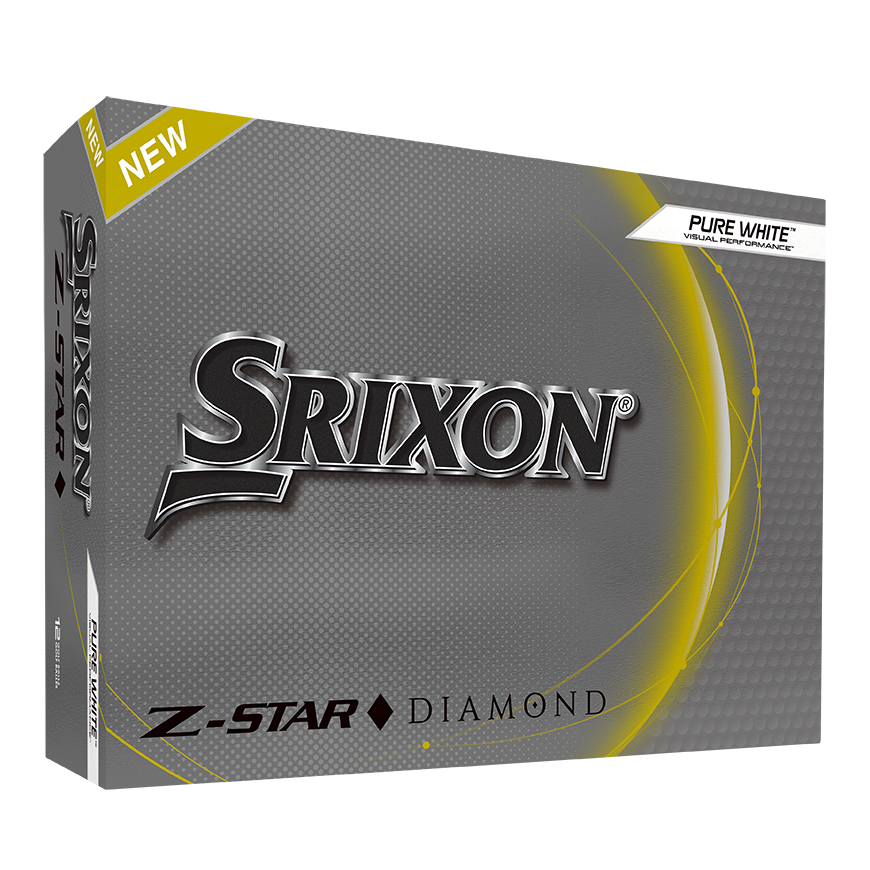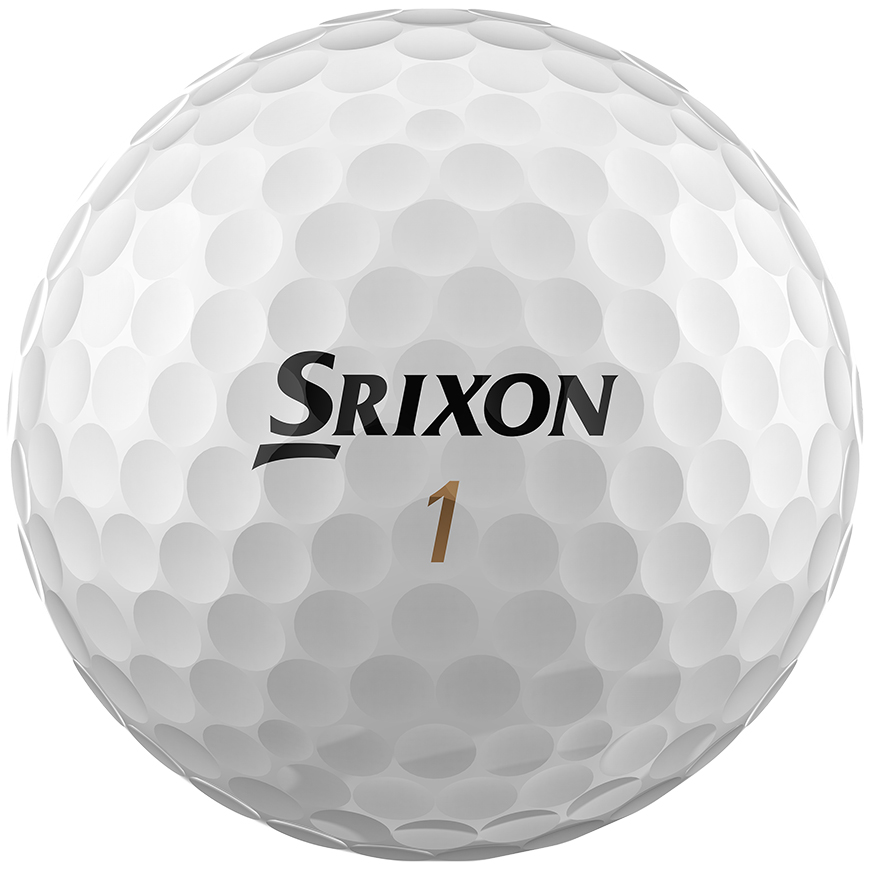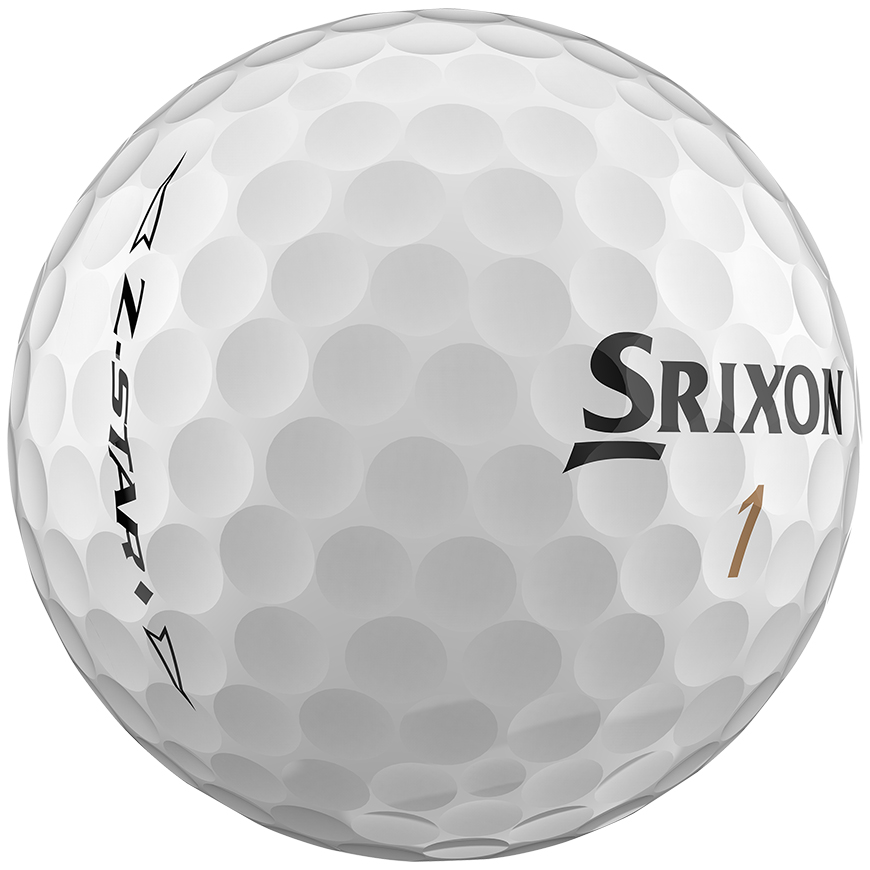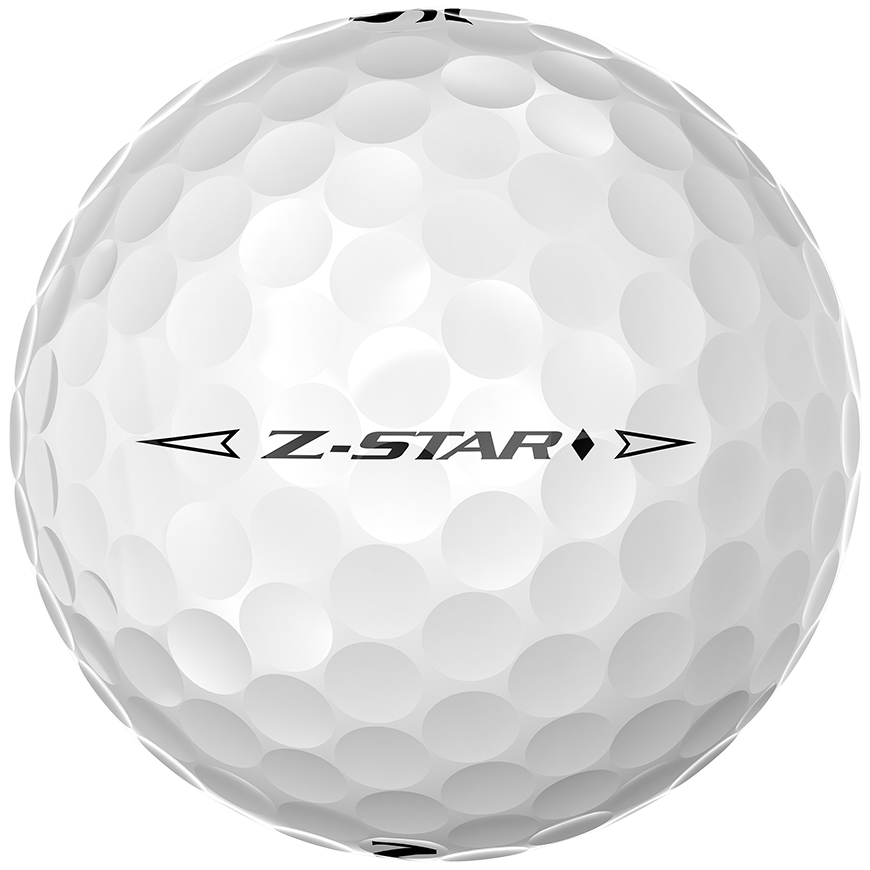 Overview
A WINNING FORMULA
To push the limits of your game, you need a ball with all the right ingredients. That's why the entire Z-STAR Series was designed to deliver tour-level distance, control and feel, from tee to green. Starring a reformulated FastLayer DG Core and improved Spin Skin+ coating, you, too, can experience the formula trusted by Major Champions when wins are on the line.
Technology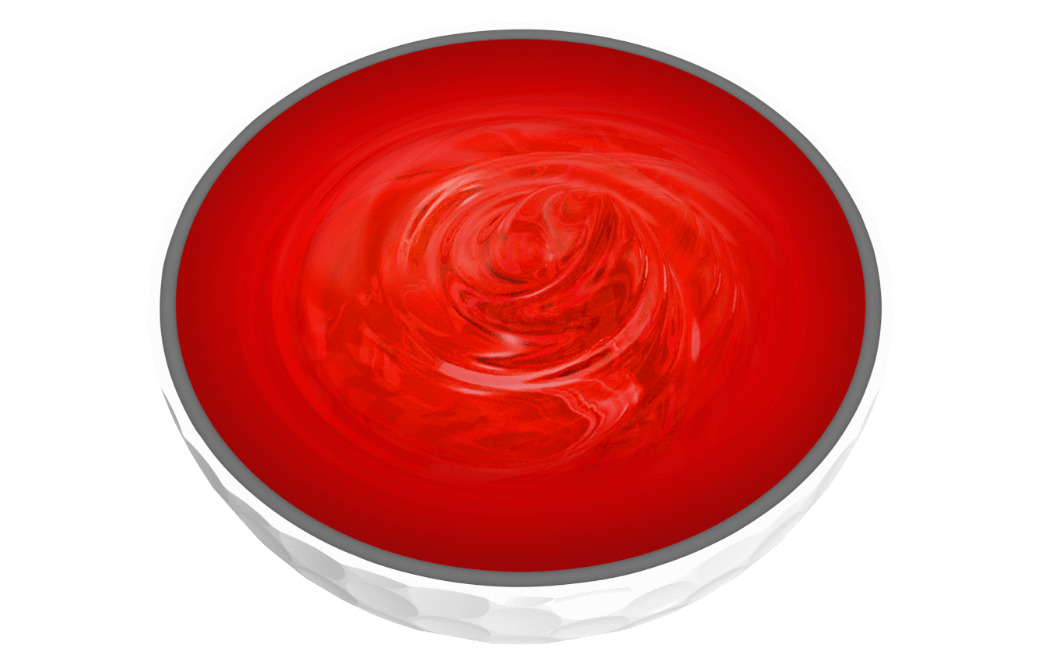 FASTLAYER DG CORE
The trade-off is age-old: hard cores are fast, soft cores are slow. But the firmer a golf ball, the harsher it feels at impact, which can reduce your confidence when the pressure is on. That's why our new FastLayer DG Cores are soft at the center and get firmer from the inside out. The contrasting compression helps them rebound quicker off the face for incredible distance while still providing exceptional feel.
NEW SPIN SKIN+ COATING
This micronic layer of specialized urethane increases the cover's degree of friction for even more spin and control.
THIN, PREMIUM COVER
Every Z-STAR Series golf ball features an extra thin, thermoplastic urethane cover to provide tour-level stopping power around the greens.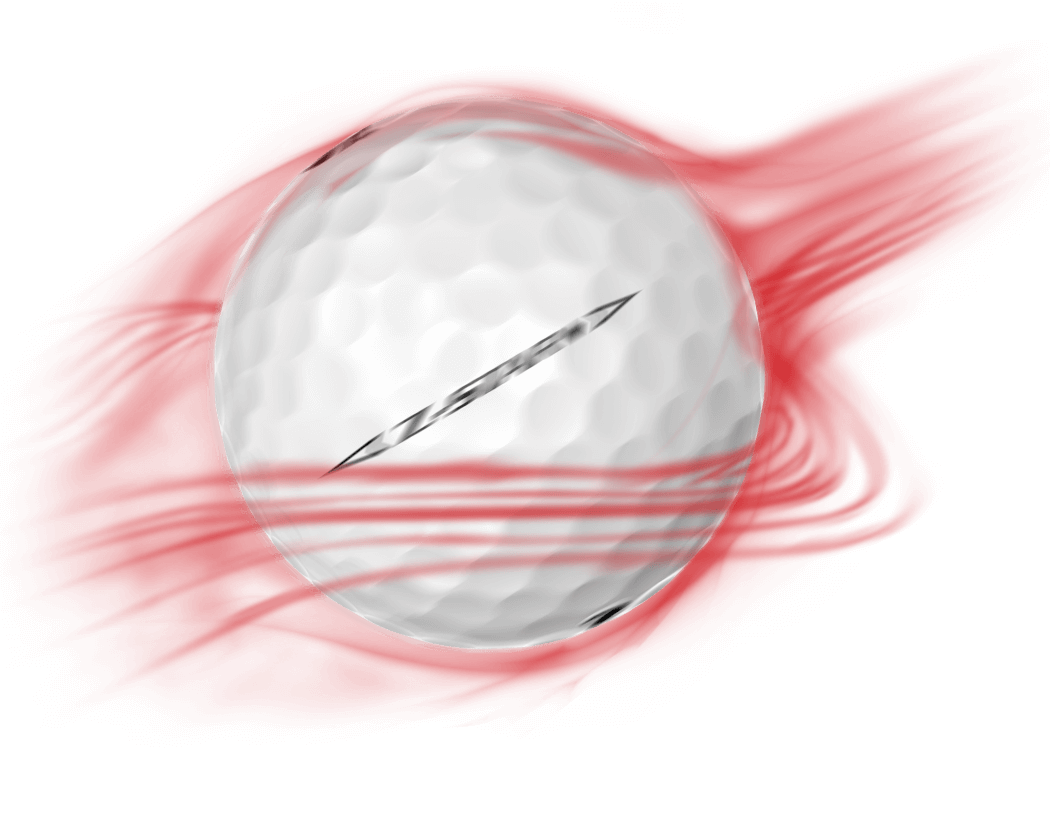 SPEED DIMPLE™ PATTERN
With their deep dimensions, the 338 Speed Dimples on each Z-STAR Series golf ball punch through air for a penetrating launch. Once aloft, the dimples generate lift, driving the ball upward toward its peak and maximizing glide distance during descent. When conditions get tough and the winds reach high speeds, the 338 Speed Dimples' low drag coefficient helps the ball stay on target through the moving air and maintain distance in headwinds.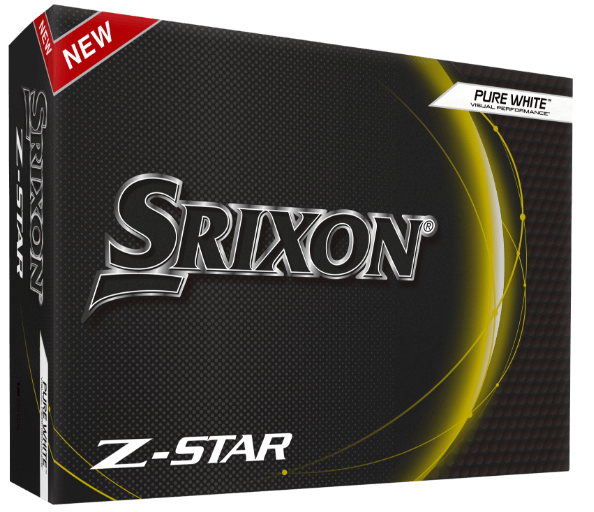 Z-STAR provides maximum spin and exceptional feel for pinpoint approach shots and unmatched stopping power on the greens.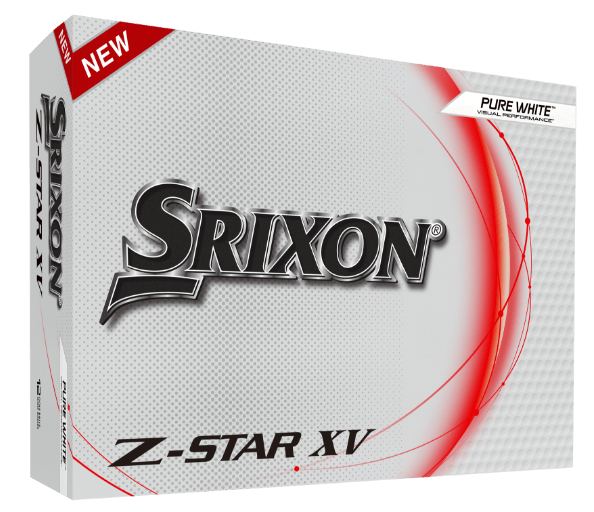 Z-STAR XV offers maximum ball speed for unmatched Driver and Iron distance, while still enjoying plenty of greenside control.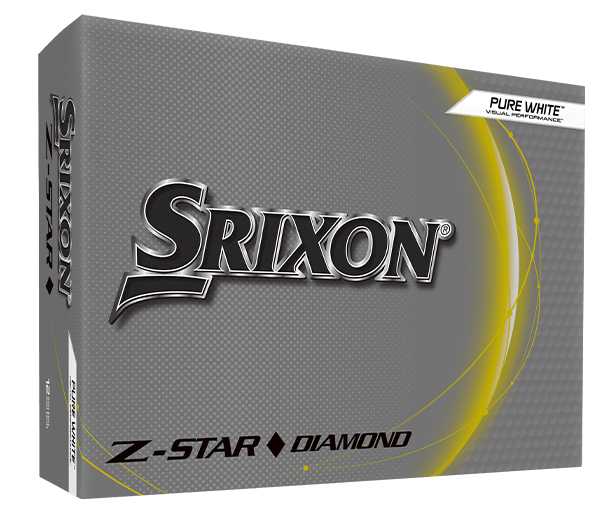 Z-STAR ♦ DIAMOND delivers a blend of long-game distance and greenside control, plus increased spin on long and mid Iron shots.
| | | | |
| --- | --- | --- | --- |
| Feel | Softer | Soft | Soft |
| Distance | Long | Longer | Long |
| Flight | Mid | Mid-High | Mid-High |
| Construction | 3PC Urethane | 3PC Urethane | 3PC Urethane |
| Greenside Spin | Highest | High | Higher |
| Mid Iron Spin | High | High | Highest |
| Driver Spin | Low | Low | Mid |
Specs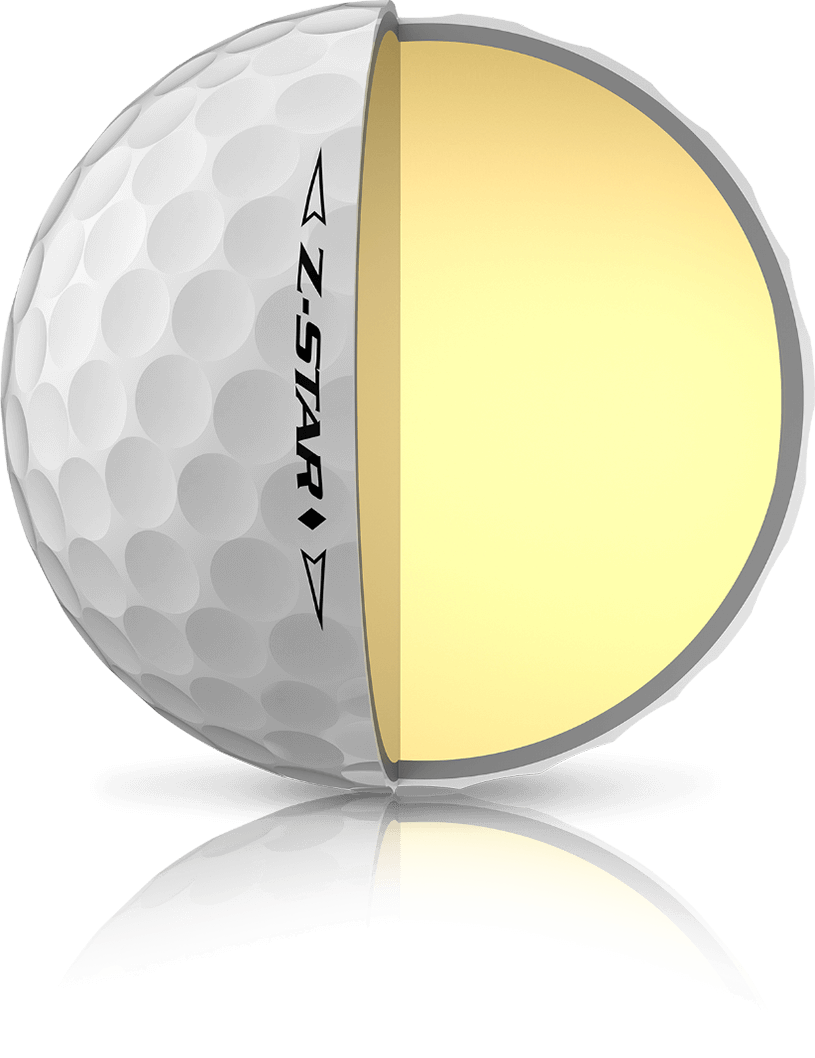 Reviews